Day Trip to Barcelona (17-Sep-19)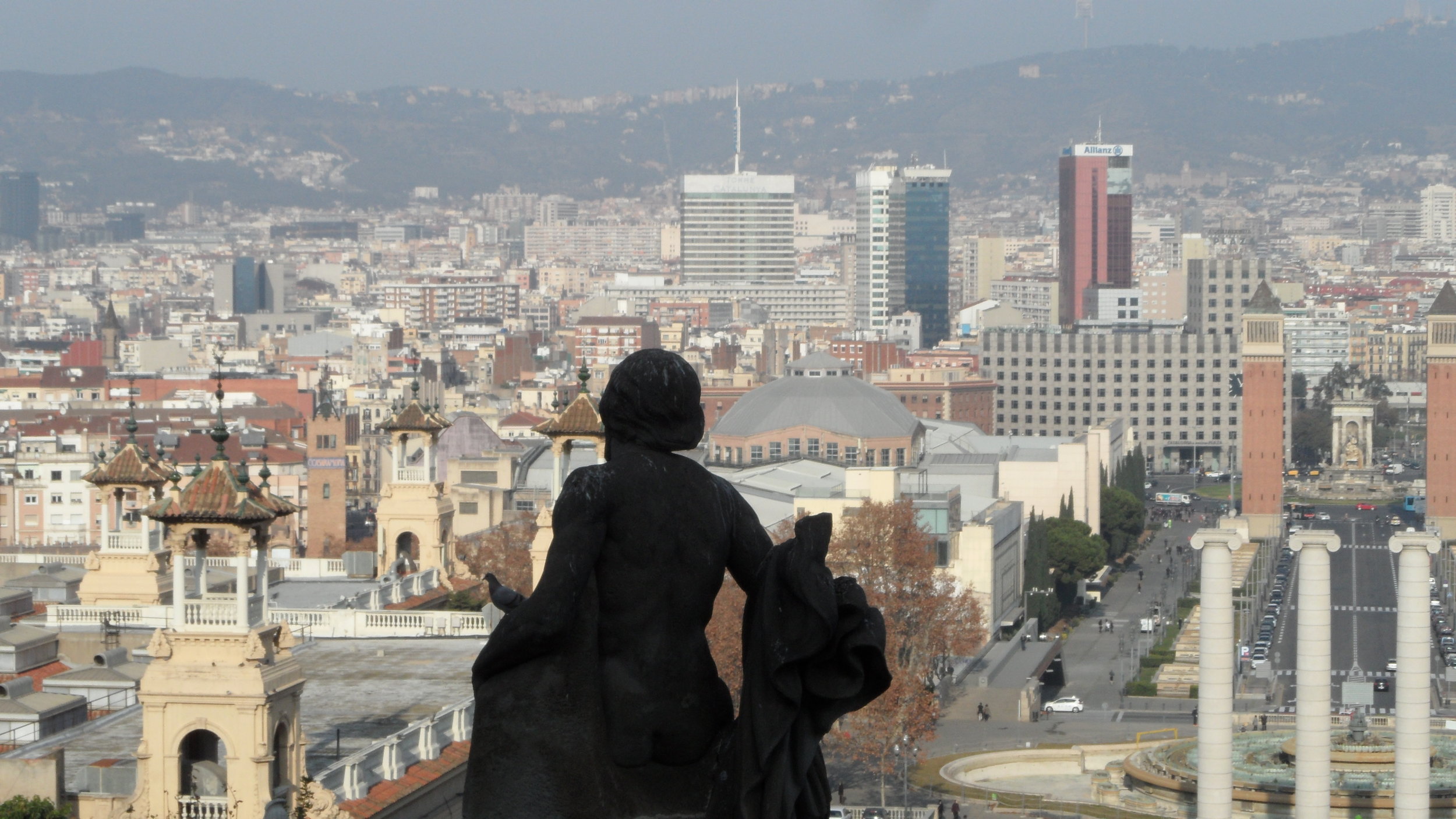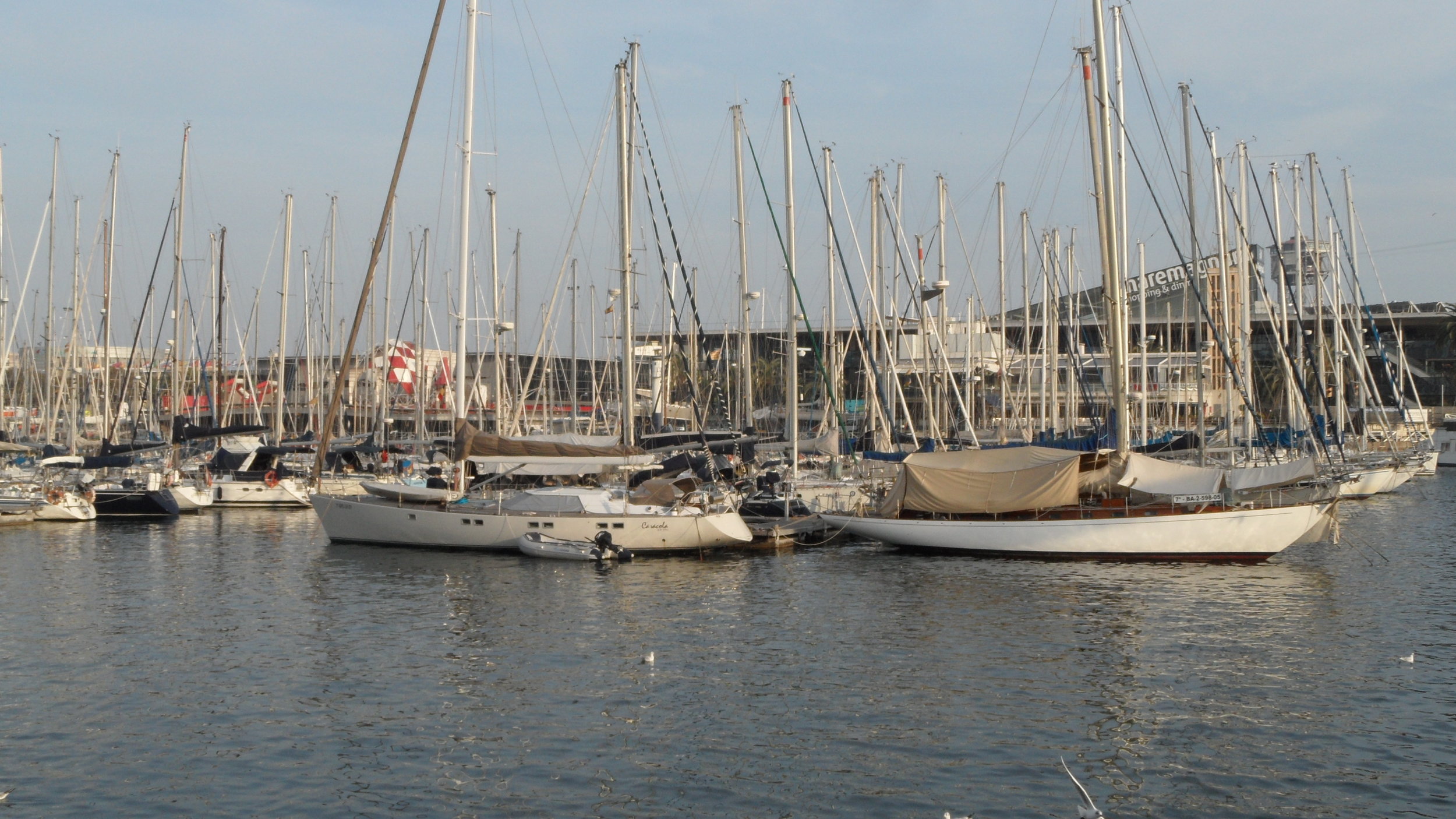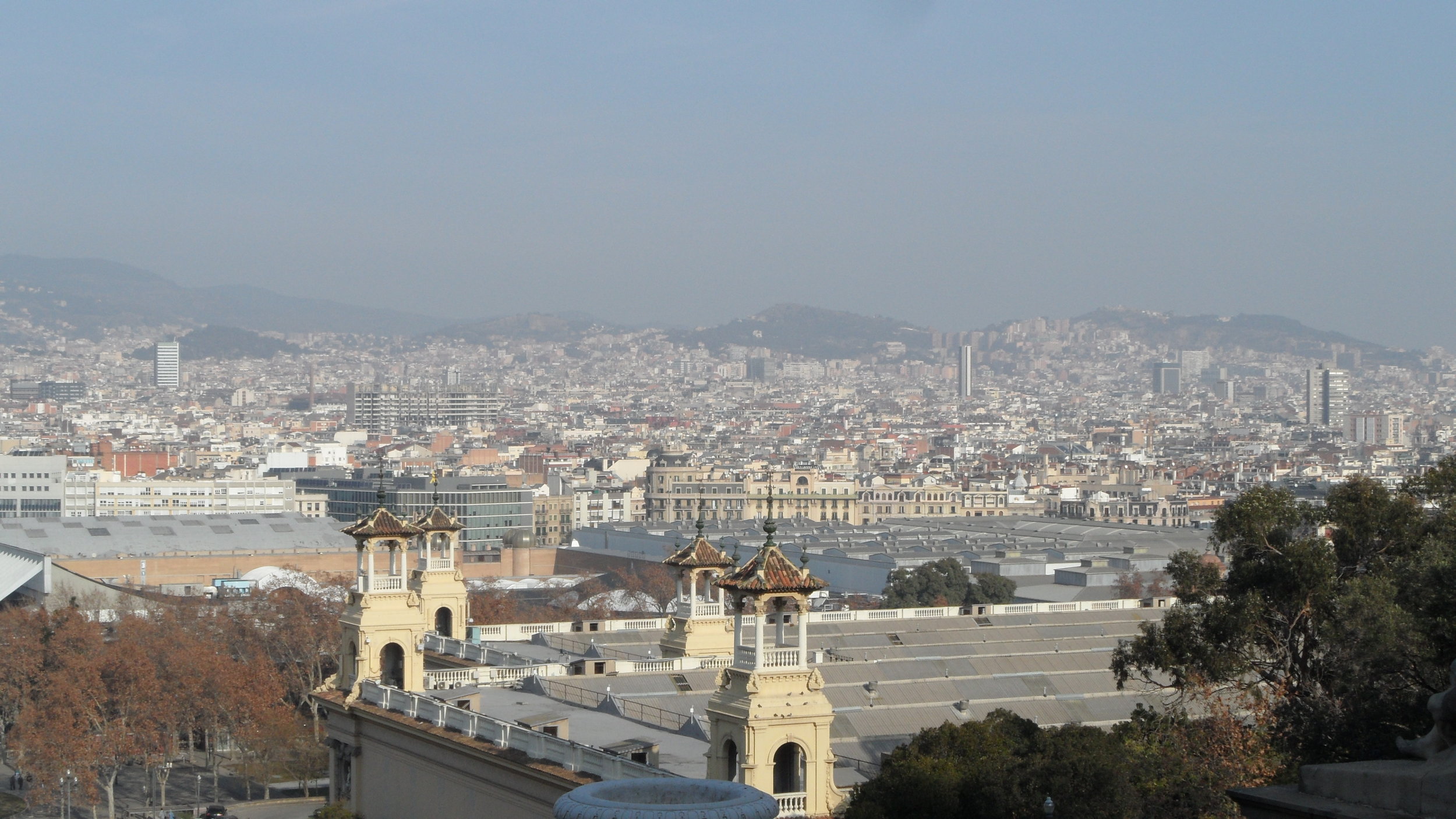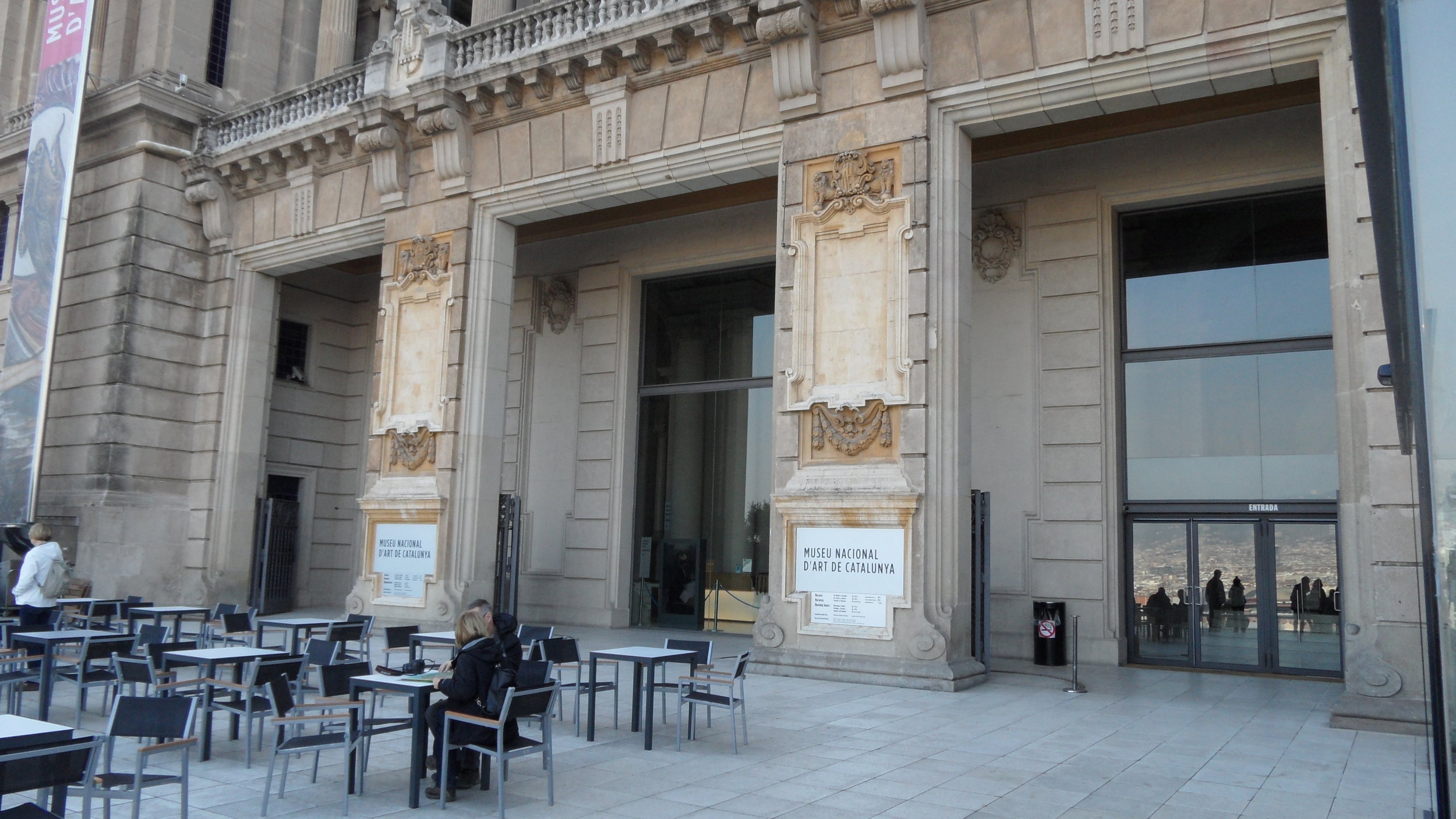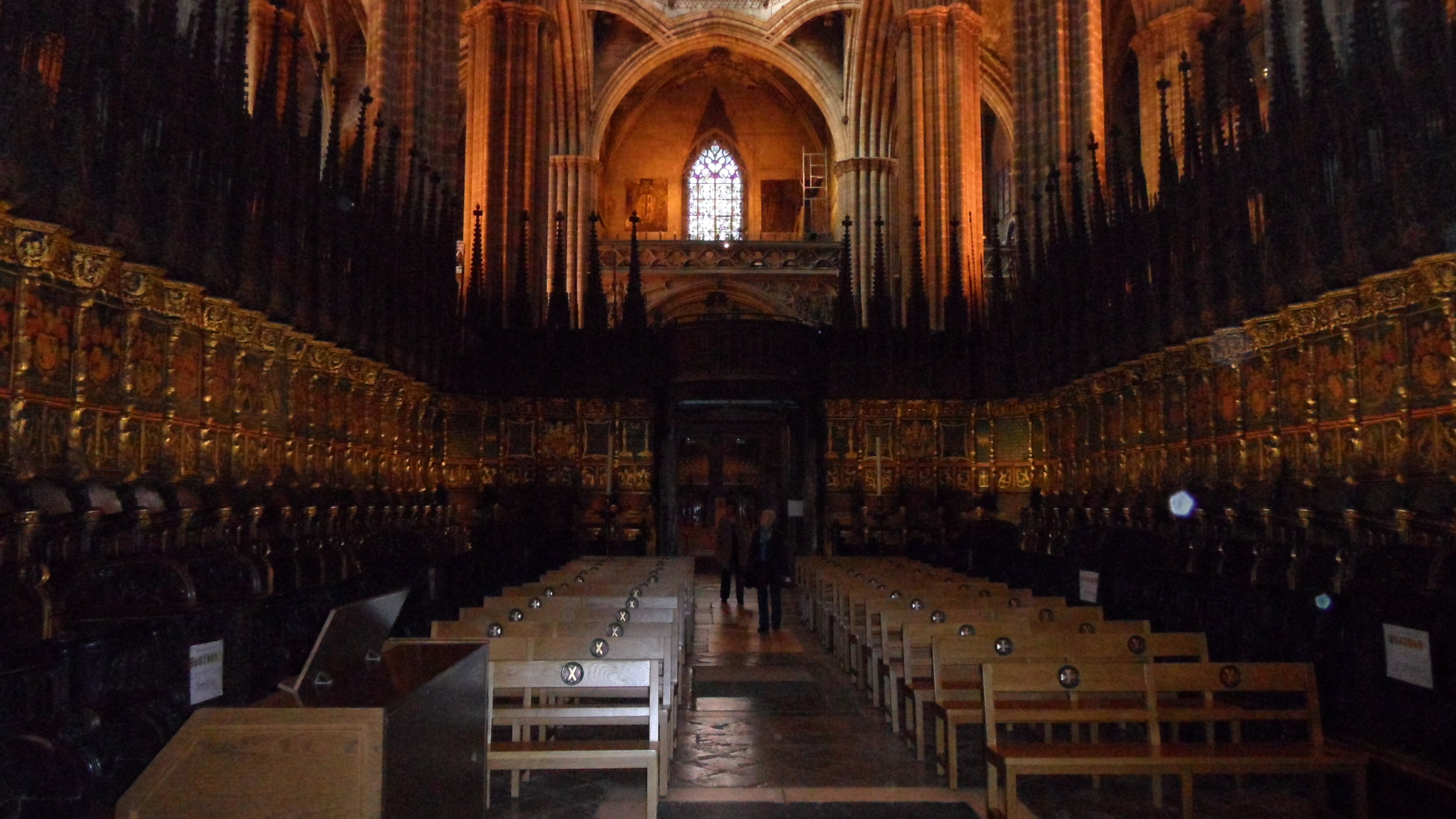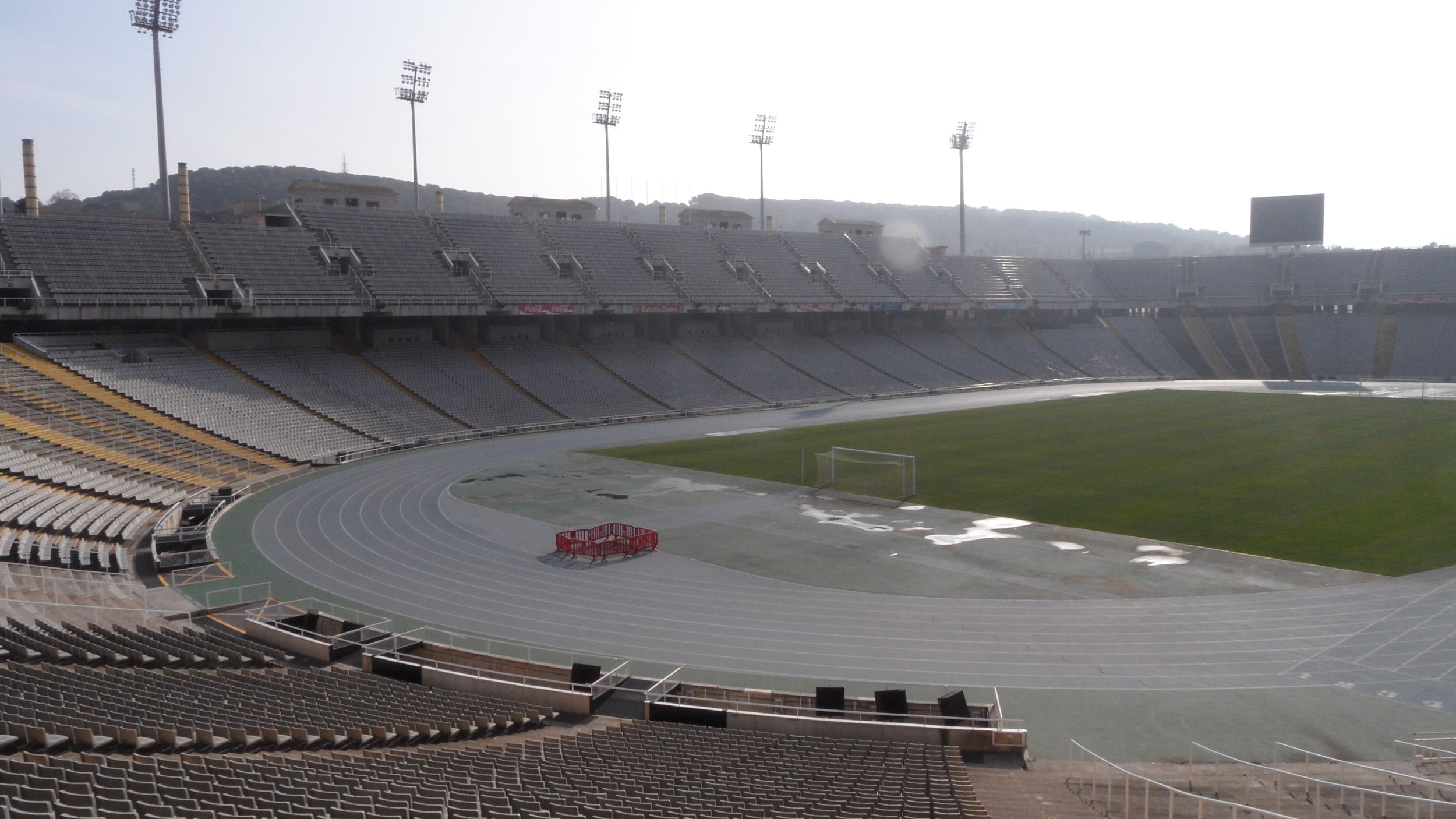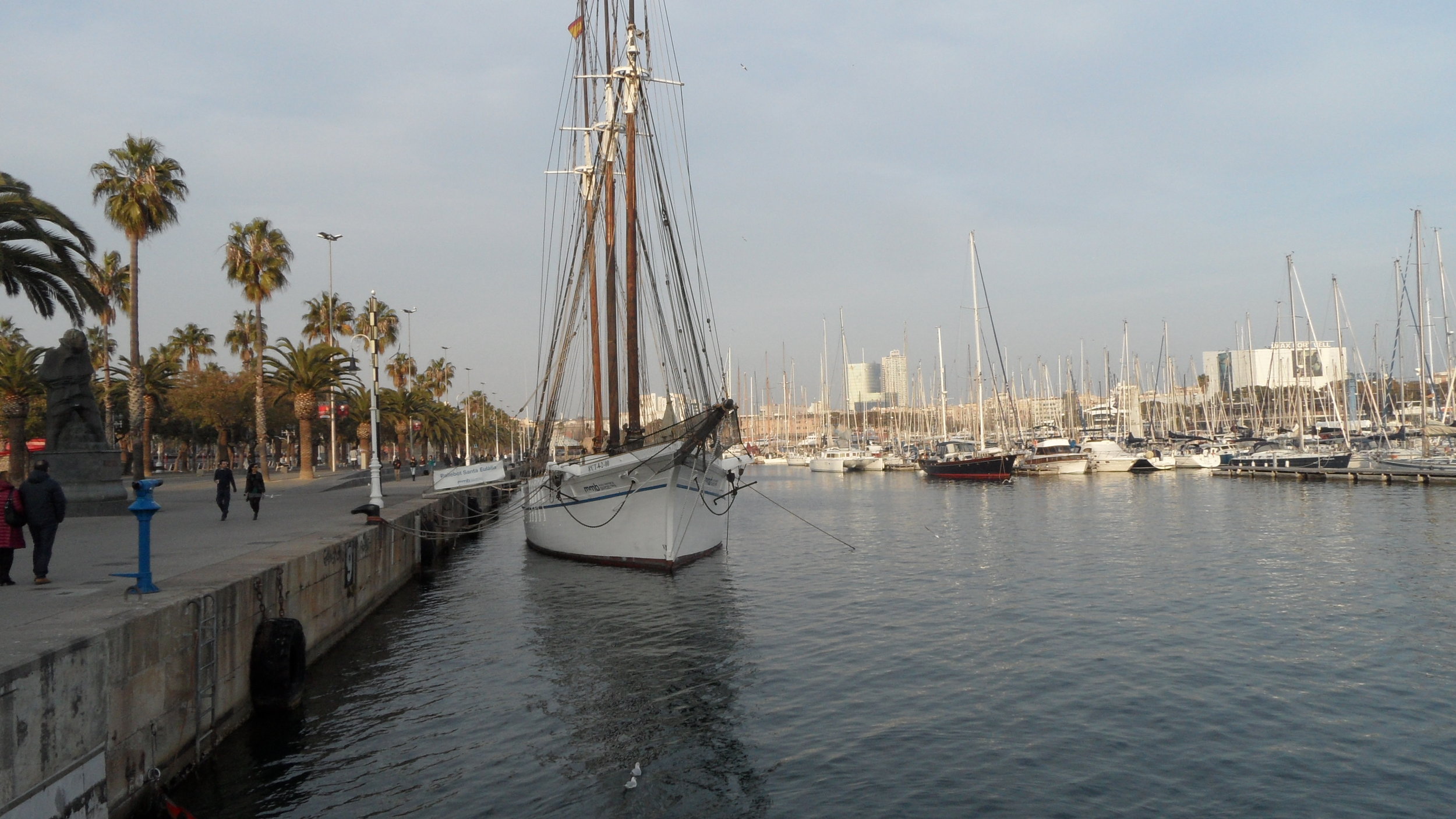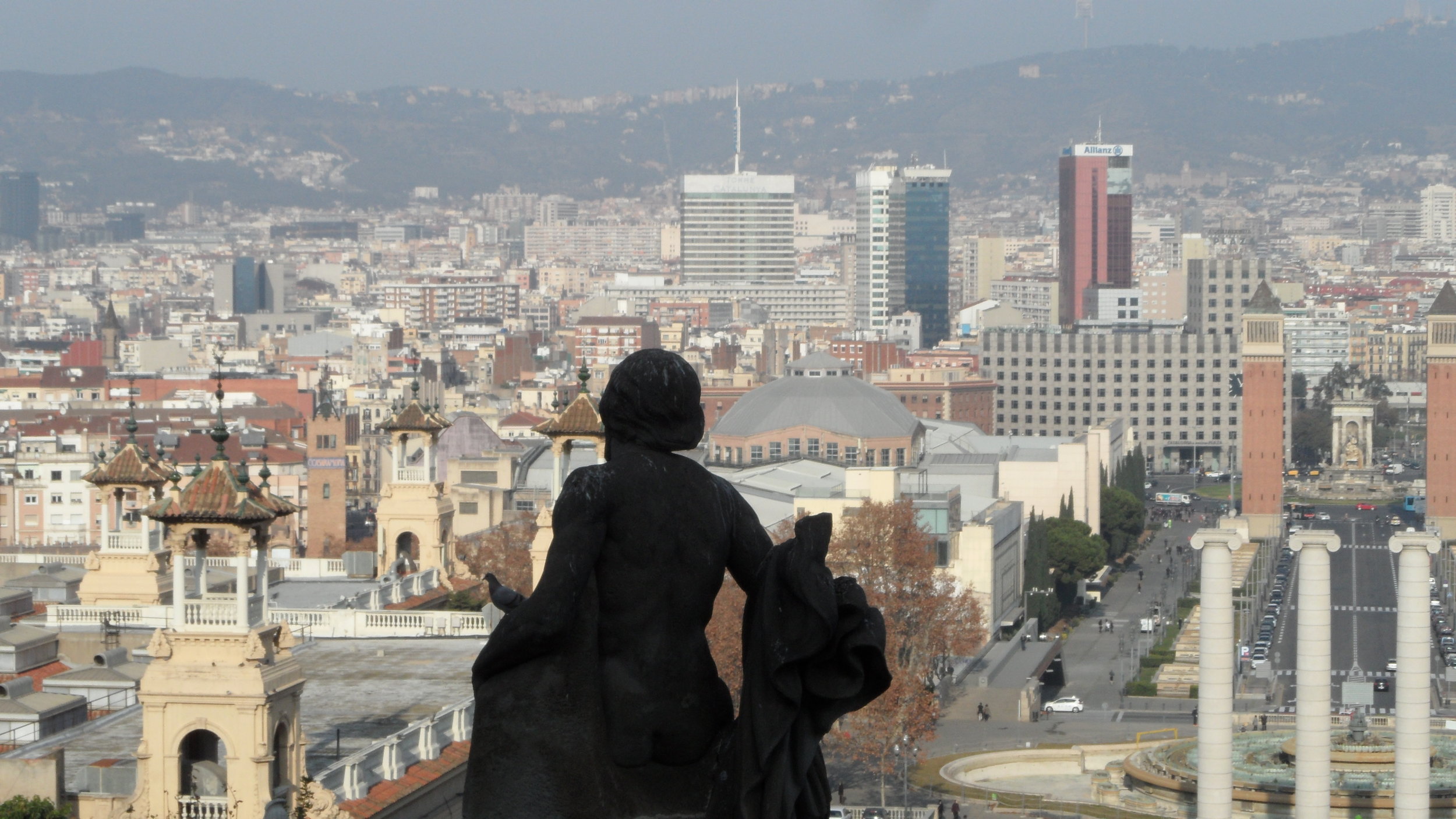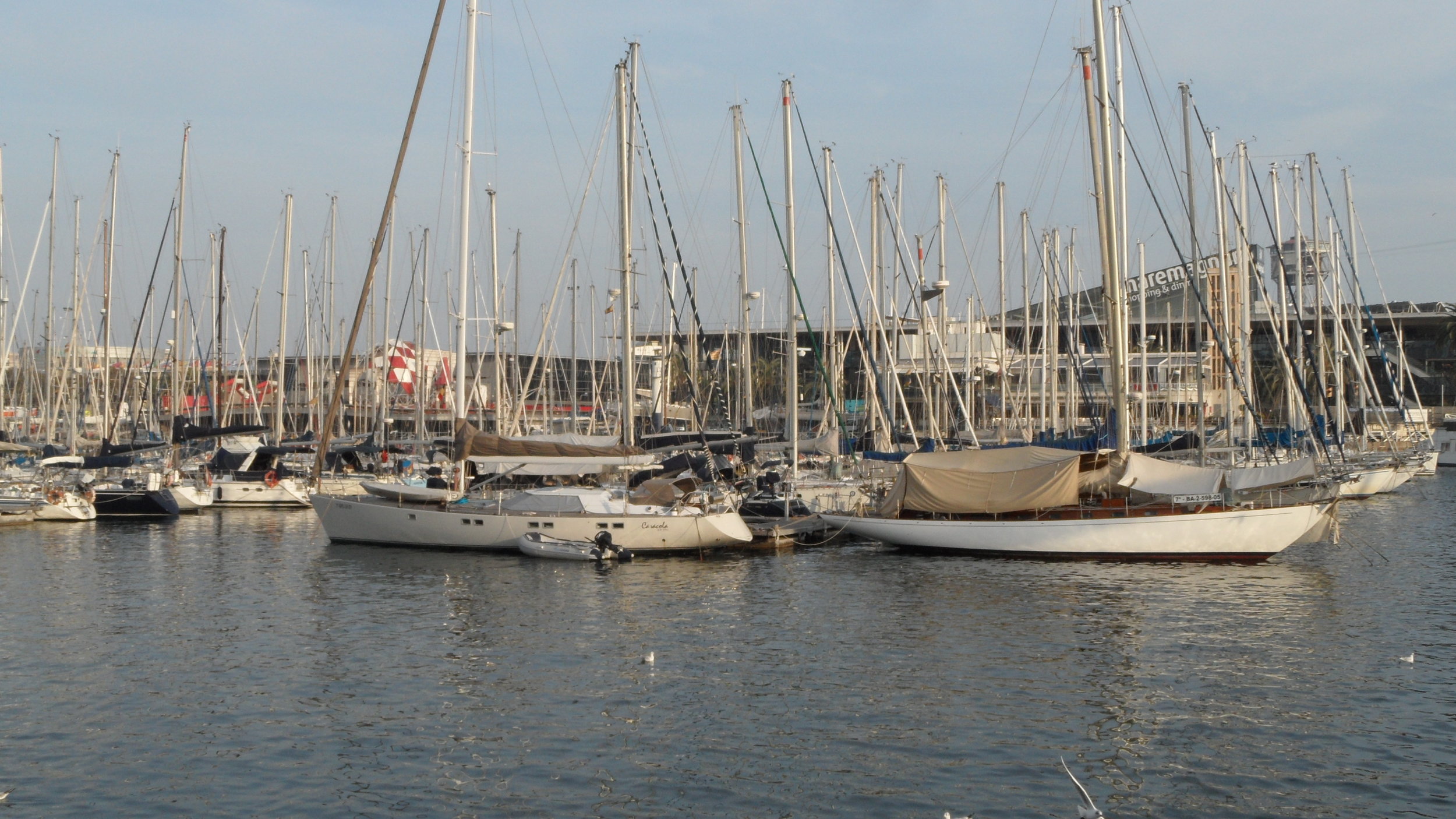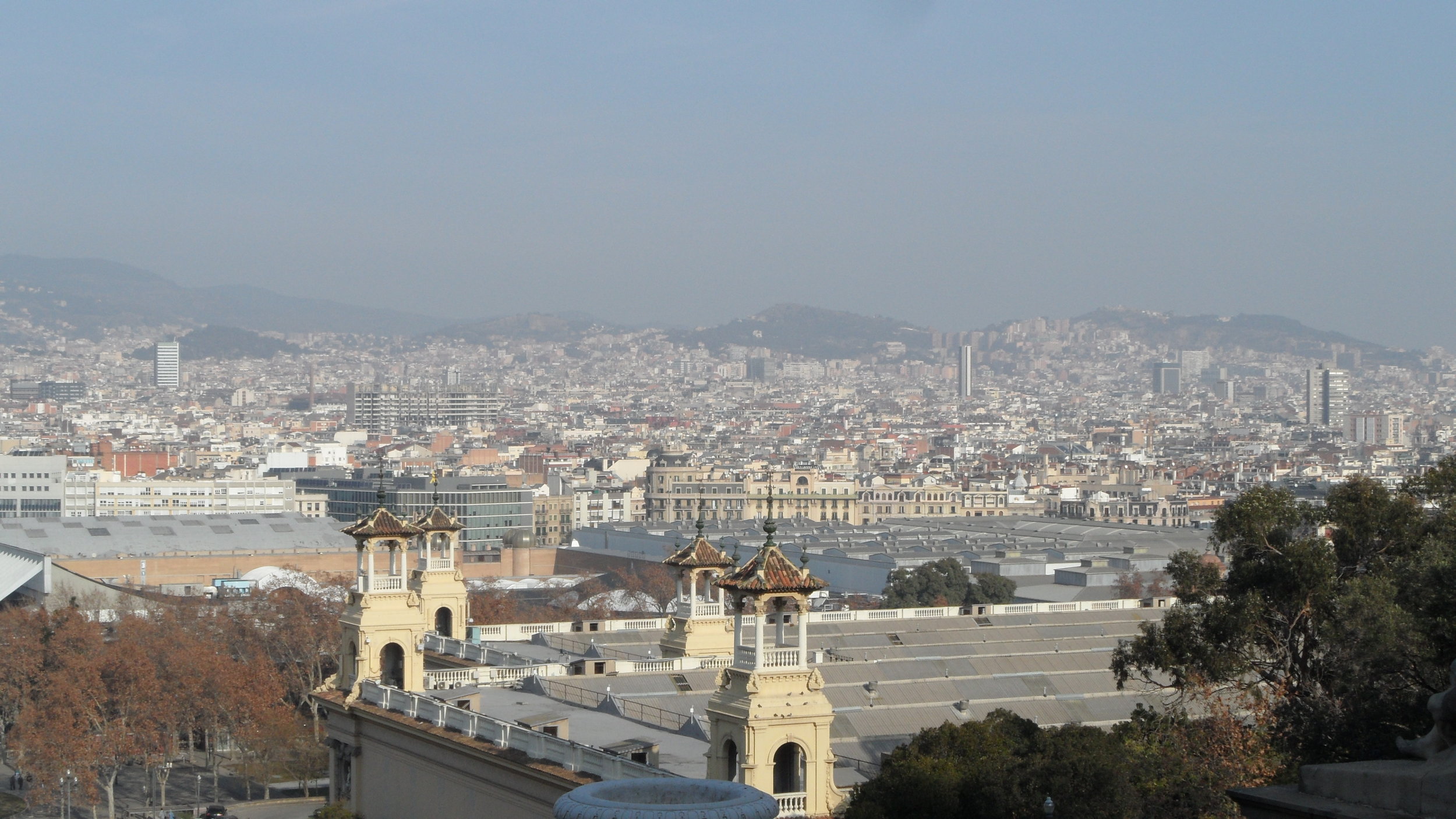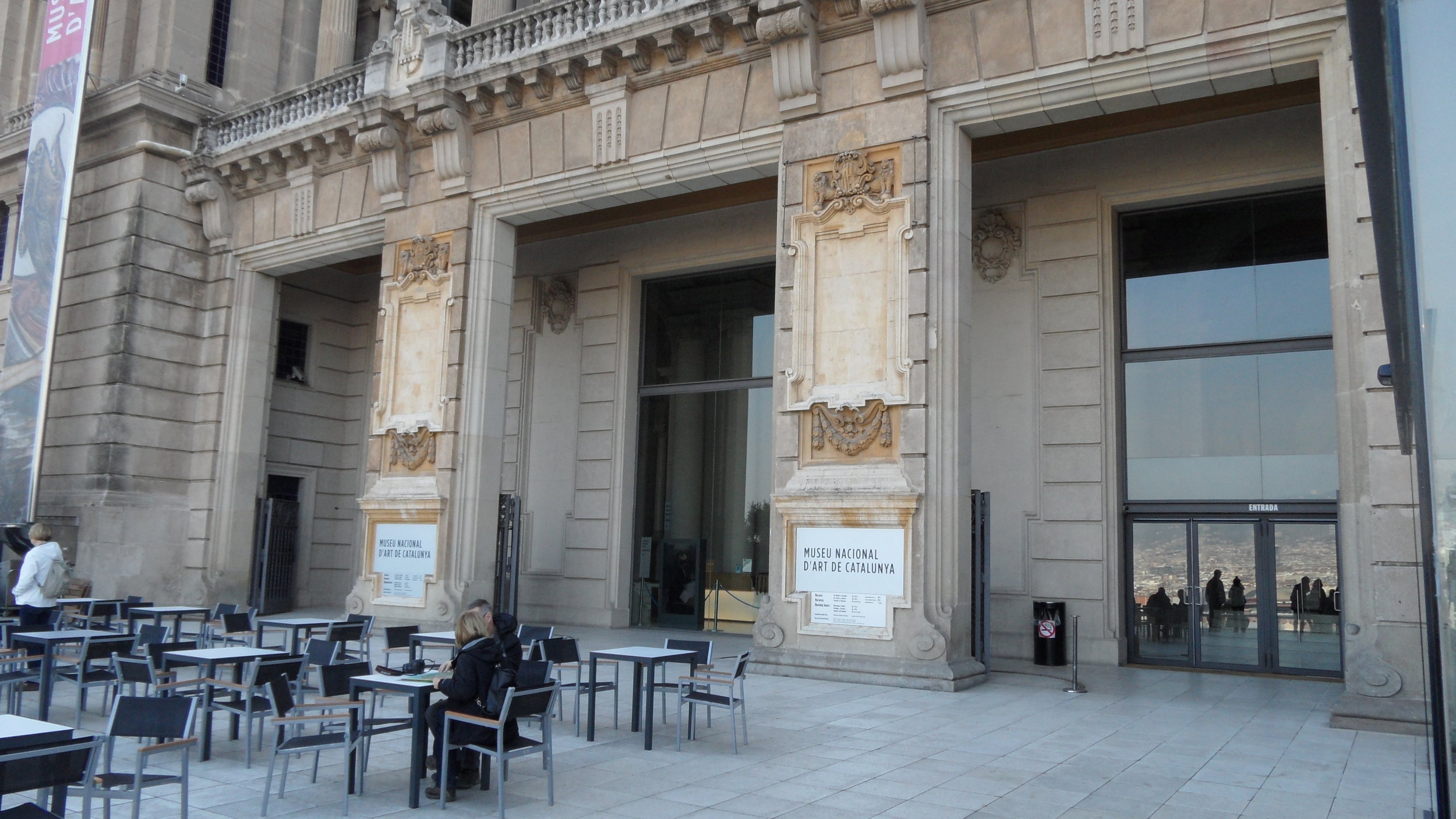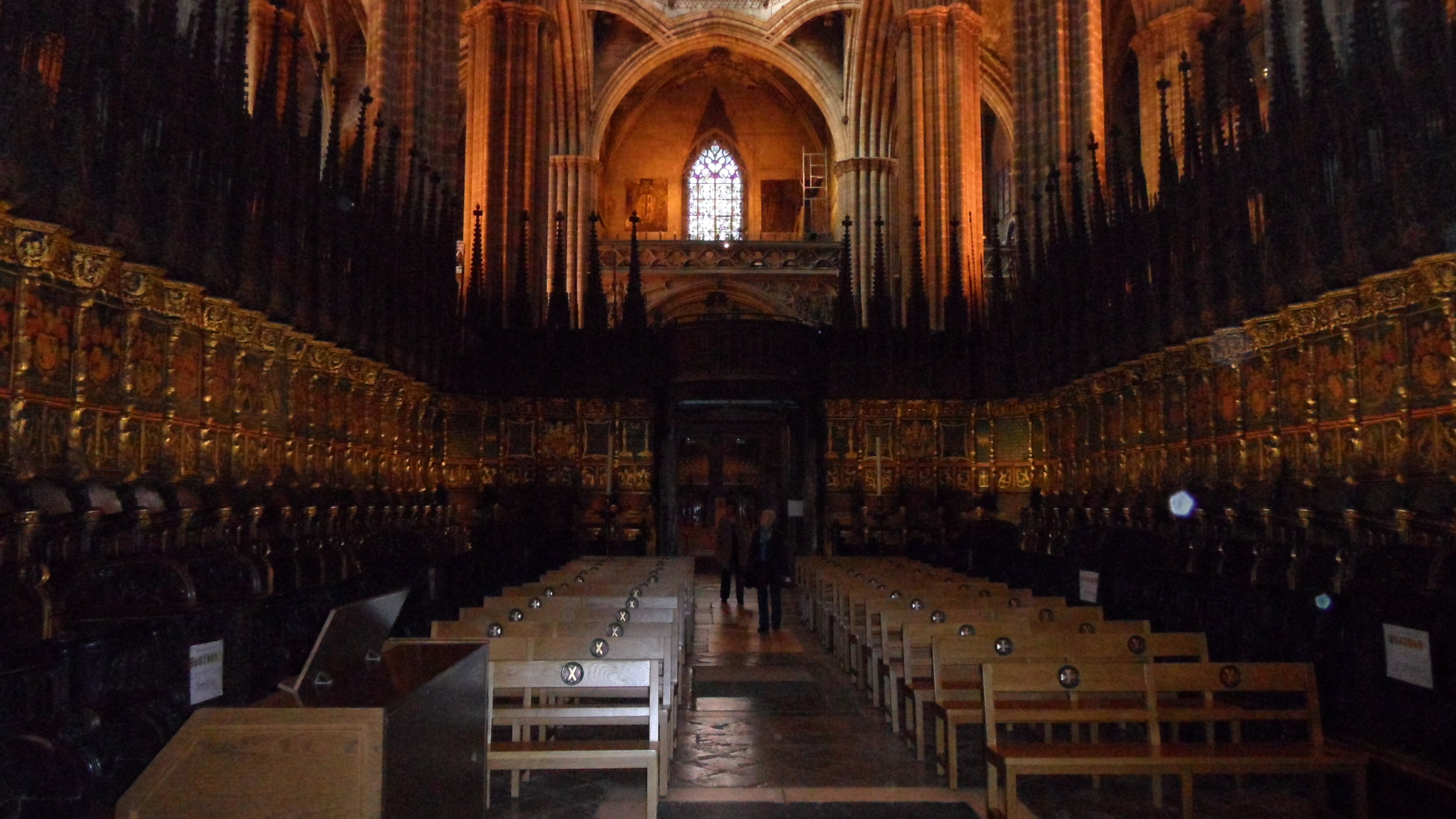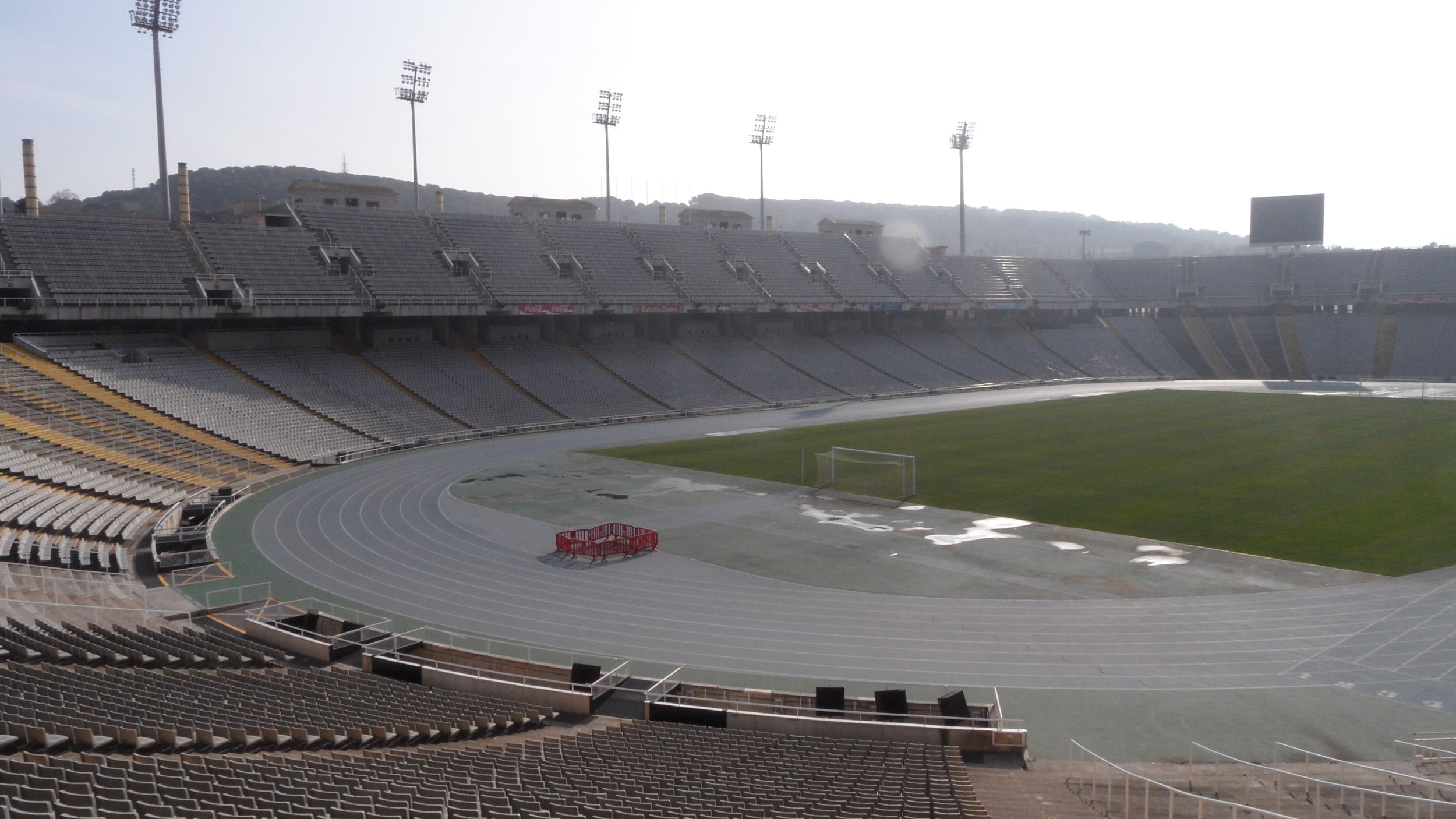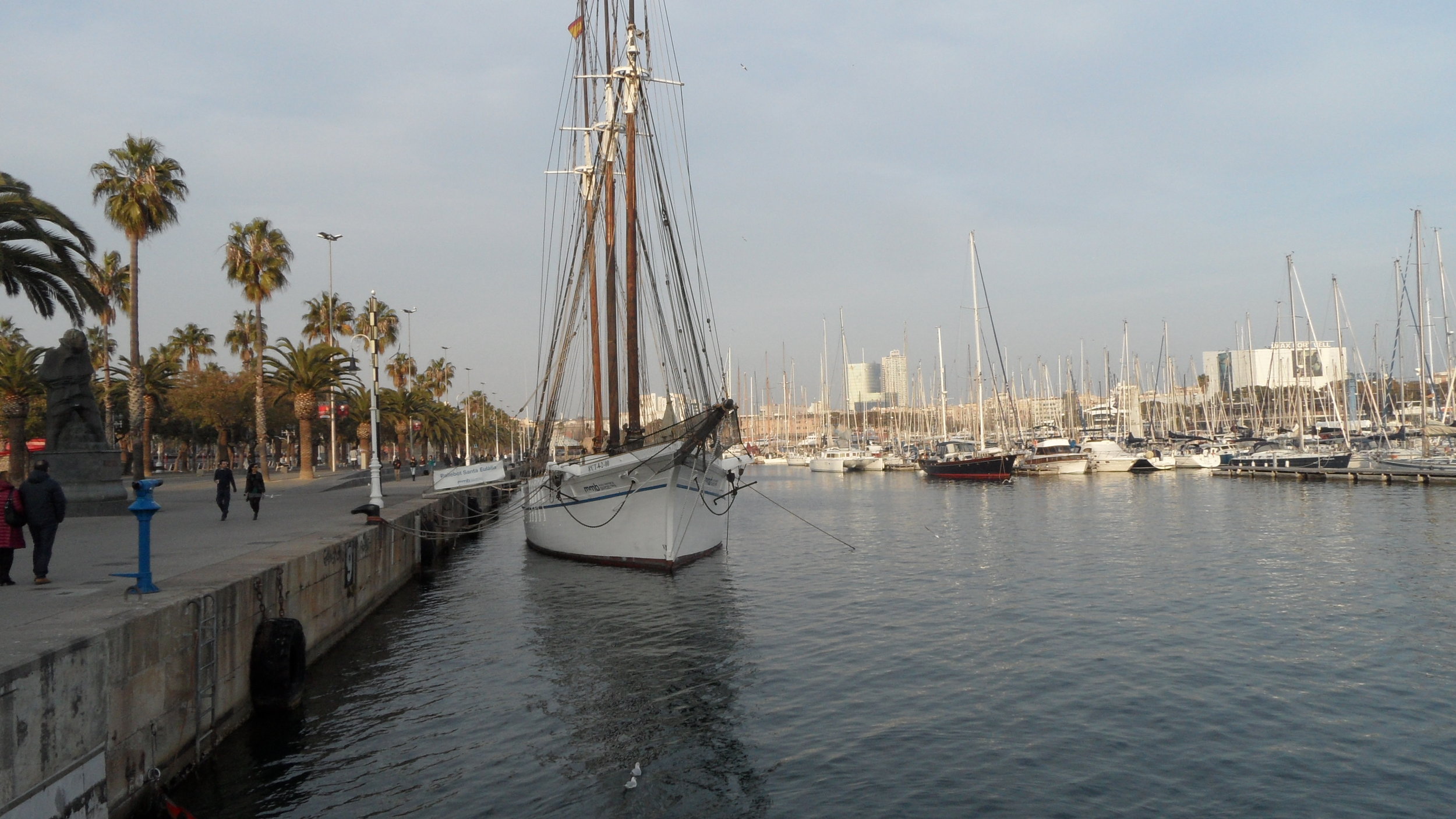 Day Trip to Barcelona (17-Sep-19)
All necessary travel arrangements are taken care of including a city sightseeing tour with professional English-speaking guide and our friendly courier accompanies you throughout the day. You'll have up to 9 hours in Barcelona.
Tour price includes:
Coach travel to and from Gatwick Airport;

Our friendly courier accompanies you throughout the day;

easyJet return flights (LGW/BCE departs/arrives 07:25/10:40 and BCE/LGW 20:30/21:55);

Guided Sightseeing Tour;

ATOL protection.
You will need a valid passport for this day trip. Travel insurance with an EHIC card is also recommended.
Barcelona is a vibrant, artistic and colourful city famous for its architecture - most notable of which is the stunning cathedral designed by Antoni Gaudi which is still under completion. Las Ramblas is often the first landmark that most tourists identify with the city. It is the central-most boulevard which cuts through the heart of the city centre and is a vibrant and lively promenade filled with Barcelona action at its best.
Joining points and coach pickup times:
03:50 Bracknell - Coach bay opp. the Market Inn at the bus station.

04:05 Wokingham - Bus Stop on Broad Street (Westbound)

04:20 Crowthorne - Iron Duke Bus Stop (S-Bound; opposite Iron Duke Close)

04:25 Sandhurst - Bus Stop outside the Library

04:35 Camberley - Bus stop outside the Railway Station

04:45 Frimley - Ye Olde White Hart

04:50 Farnborough - Main Railway Station

05:00 Aldershot - Princes Hall
This tour is operated by Great Little Escapes LLP t/a Just Days Out who are licensed by the CAA under ATOL number 5933.