Three Queens at Southampton, Harbour Cruise and Two Course Lunch (11-Aug-19)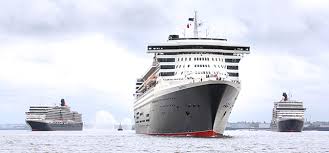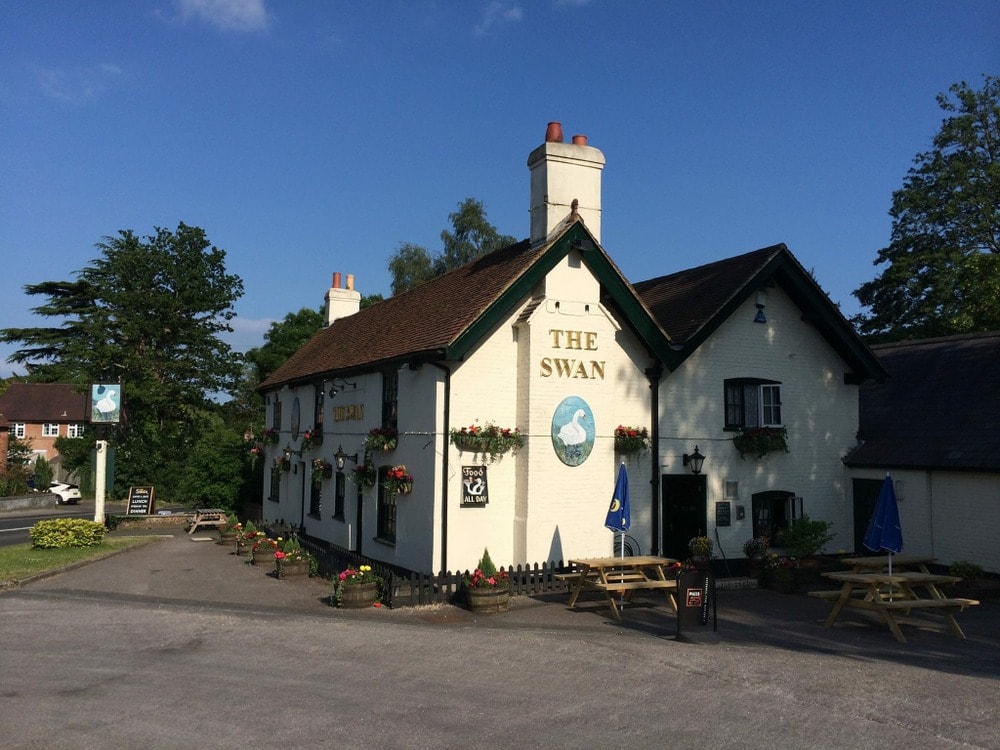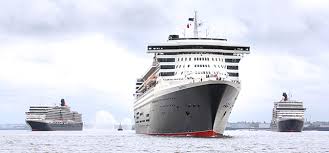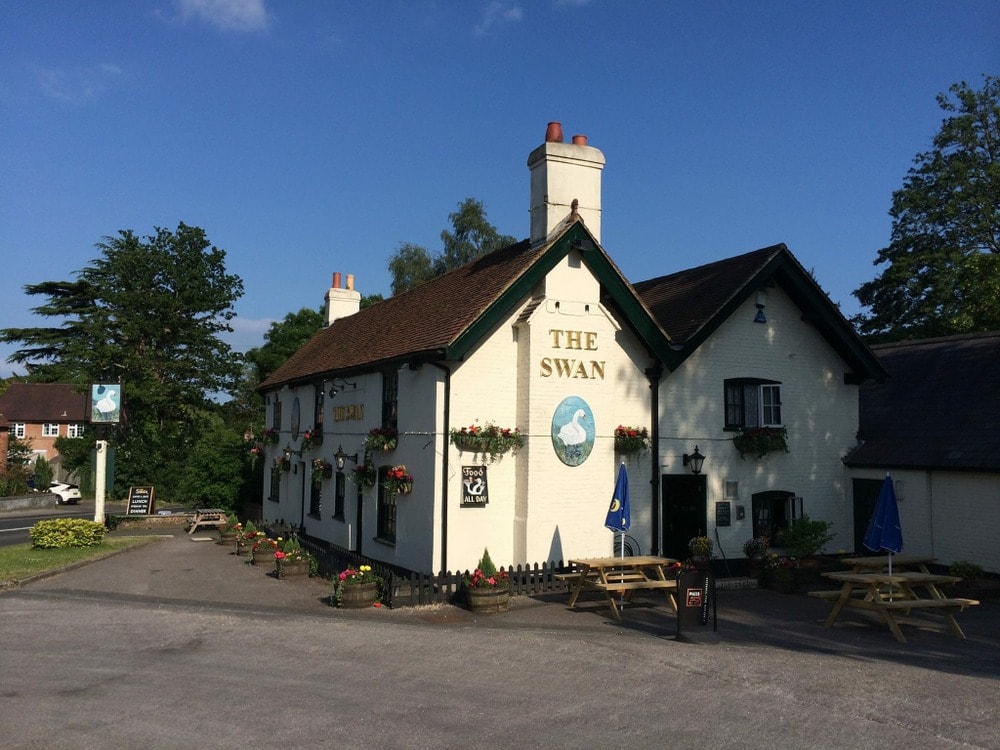 Three Queens at Southampton, Harbour Cruise and Two Course Lunch (11-Aug-19)
Enjoy our unique day out to see the Three Queens: Queen Victoria, Queen Elizabeth and Queen Mary - Cunard's Cruise Ships. We've also included a two course lunch at The Swan in Lyndhurst and a final opportunity to watch these iconic ships depart from a special viewing point at Calshot Castle.
Itinerary:
12:45 Harbour Cruise to view all three Queens;

14:30 Two course lunch at The Swan, Lyndhurst;

16.30 - 18:30 watching the three ships leave Southampton from our viewing point at Calshot;

return to same joining points between 19:30 - 20:30.
Joining Points (BLUE route)
09:50 Slough - Landmark Place Bus Stop S on Windsor Road.

10:05 Eton Wick - Bell Lane Bus Stop on Eton Wick Road (opposite Haywards Mead)

10:20 Windsor - Parish Church Bus Stop J

10:40 Ascot - High Street Car Park no. 3 Bus Stop

10:55 Sunninghill - Bus Stop outside St. Michael's School

11:00 Lynwood Village - opposite the entrance to The Rise, Sunninghill

11:05 Sunningdale - Barclays Bank London Road

11:15 Bagshot - High Street, Bagshot House Bus Stop.